About us
IIVELA is a dynamic and advanced company designing, formulating and manufacturing high performance, certified and insured waterproofing products.
Innovation and quality are essential to secure our future and lay the foundations for a solid presence on the market. Customer request for constant product improvement from a technical and technological point of view leads us to always look ahead to the future.
Any requirement, both in terms of performance and in terms of enforceability, is always combined with our ability to supply products according to the regulations in force.
Due to the large number of applications in different situations and different places, it is necessary to provide formulation flexibility so as to meet all requirements and technical know-how needed to help the customer find the solutions suitable for his needs.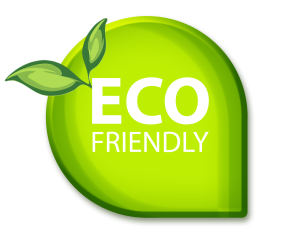 ENVIRONMENT AND SUSTAINABILITY : It is essential to understand the importance of social responsibility of a company to lay the foundations for a better future. The company operates in full respect of the territory, safeguarding working conditions. A social commitment concerning not only our products, but also business processes within an organisation operating in full respect of the environment, according to worksite safety and prevention rules.
SERVICES AND TRAINING: The purpose of our products is to generate value for our customers. Nowadays, any product, work or service has a high knowledge content and the services we put at our customers' disposal, including staff training, telephone and on-site technical support, publication of manuals in multimedia format have exactly the same purpose.
In brief, great technological innovation capabilities, combined with production and management processes striving to obtain the best quality standards and the best performance results.
Our commitment is to provide our customers with the best possible results.